We are extremely proud of the work that our inaugural class of engineering seniors completed throughout the 2020-2021 academic year, and we are grateful to all of our faculty, staff, clients, and technical experts who gave their time and expertise to support these capstone design projects. Please find information about the projects that our inaugural class of seniors tackled below. 10 teams completed capstone design projects in the following three areas: Renewable Energy Technologies for Sustainable Impact, Environmental Solutions for Restoring Our Ecosystems, and Biomedical Engineering Innovations for Saving Lives.
Challenge 1: Renewable Energy Technologies for Sustainable Impact
Sustainable and renewable energy technologies are revolutionizing people's lives while also improving the overall impact that humans have on the environment. The Capstone students embracing this challenge are encouraged to think critically and practically on ways that innovation can make our everyday lives more sustainable. By educating youth on the properties of water, advancing automotive efficiency, and increasing access to electricity and equitable housing, these teams are addressing the layered barriers to launching into a more sustainable future.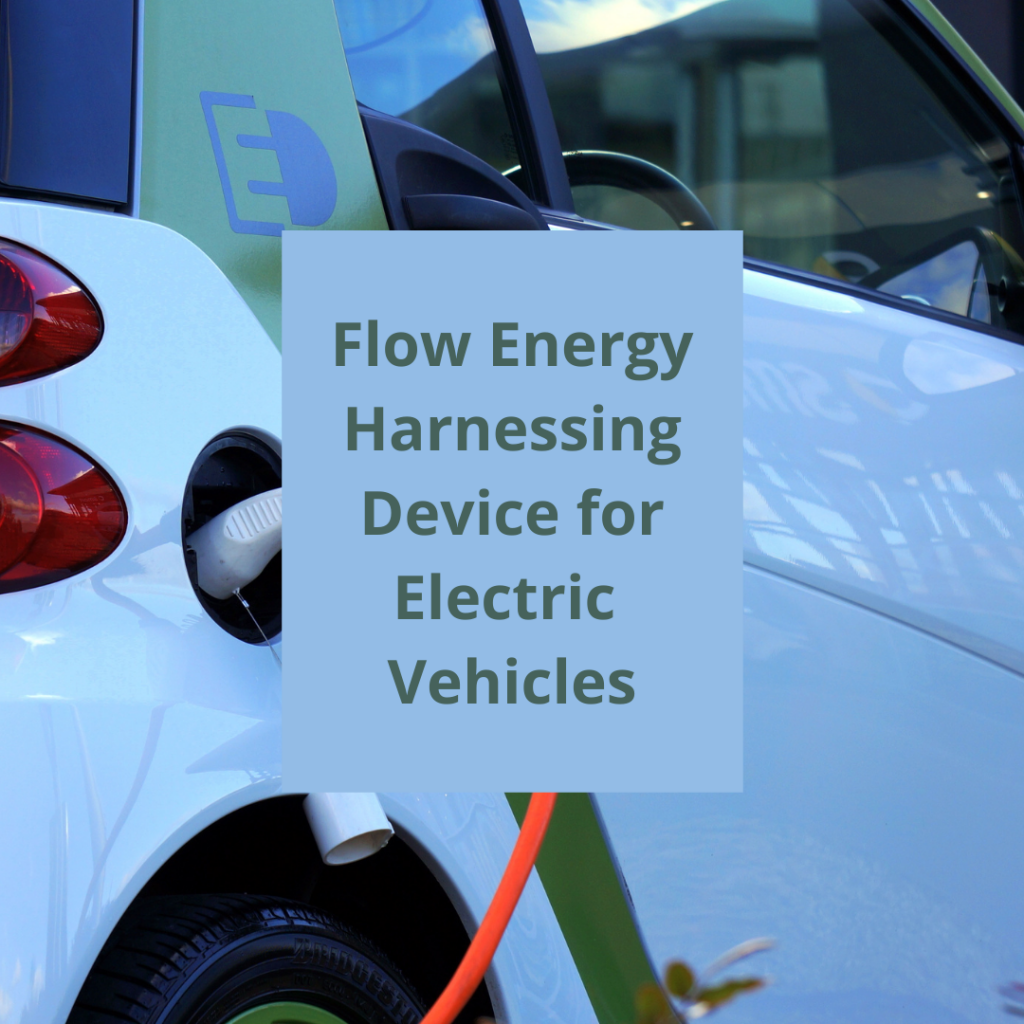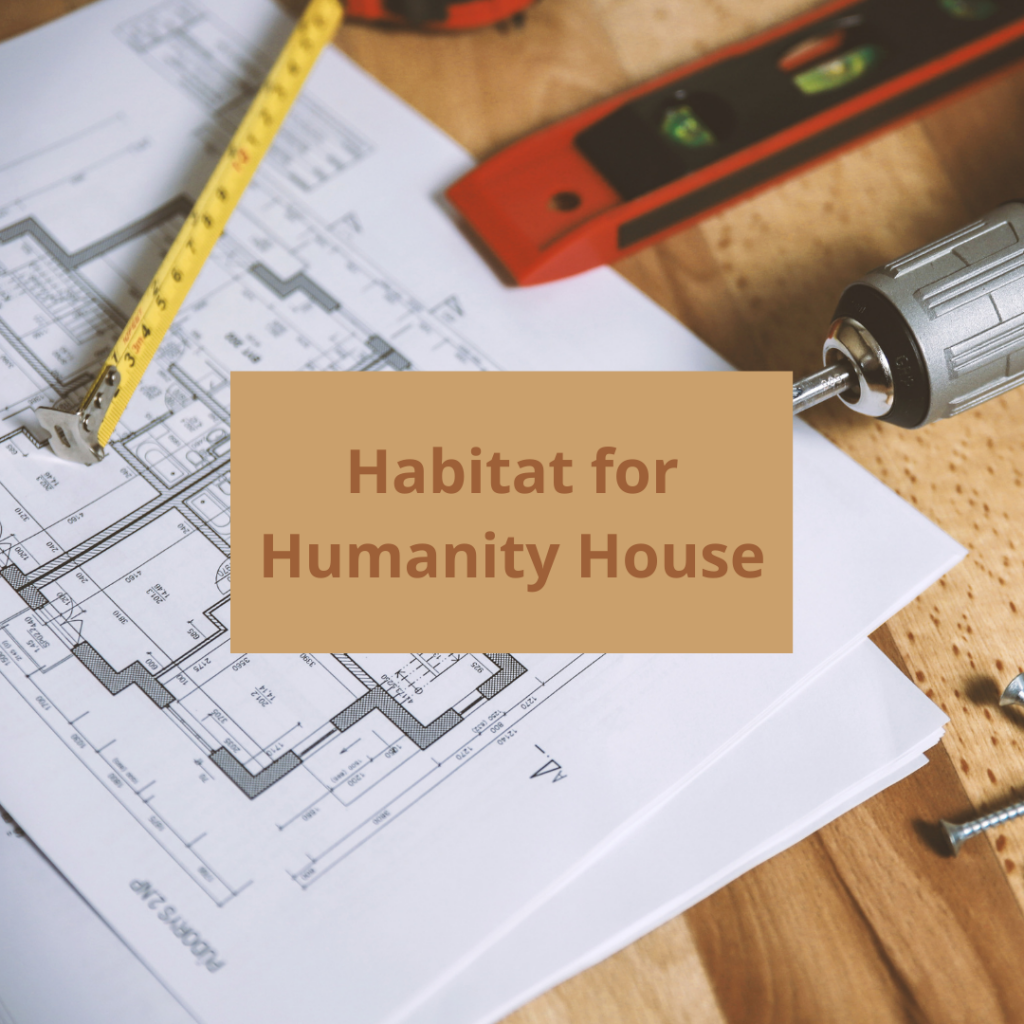 This team is working to create a flow harnessing device that will convert kinetic energy into electricity in order to recharge the battery of an electric vehicle in an effort to support the automotive industry's drive to attract a broader range of customers into the electric vehicle market. The project is based on the concept of harnessing external flow energy to increase the range of an electric or hybrid vehicle. By creating this device, the team hopes to improve the overall performance of electrical or hybrid vehicles so that consumers are motivated to opt into this mode of transportation, rather than using fossil fuel-dependent vehicles, aiming to create a more environmentally and economically sustainable future.
Students: Max Album, Trevor Taub, Drew Foreman, Luis Pons
Coaches: Dr. Olga Pierrakos & Dr. Hunter Bachman
To support Habitat for Humanity of Forsyth County's mission in creating affordable and decent living developments for local families, this team is creating a complete set of AutoCAD drawings to reinforce the nonprofit organization's newest housing development which will seek to accommodate a diverse set of needs. The drawings will include floor plans, side elevations, wall sections, and roof plans with an overall emphasis on designing cost effective, sustainable, and optimum floor layouts which will provide new homeowners with a variety of buying options. Through the development of these innovative floor plans within the Stone Terrace land development project, the team hopes to further advance Habitat for Humanity's great effort in building overall sustainable and energy-efficient low-income housing.
Client: Habitat for Humanity of Forsyth County
Students: Dayton Diemel, Chloe Beatty, Adero Mandala, Goran Jovanovic
Coach: Professor Lutzweiler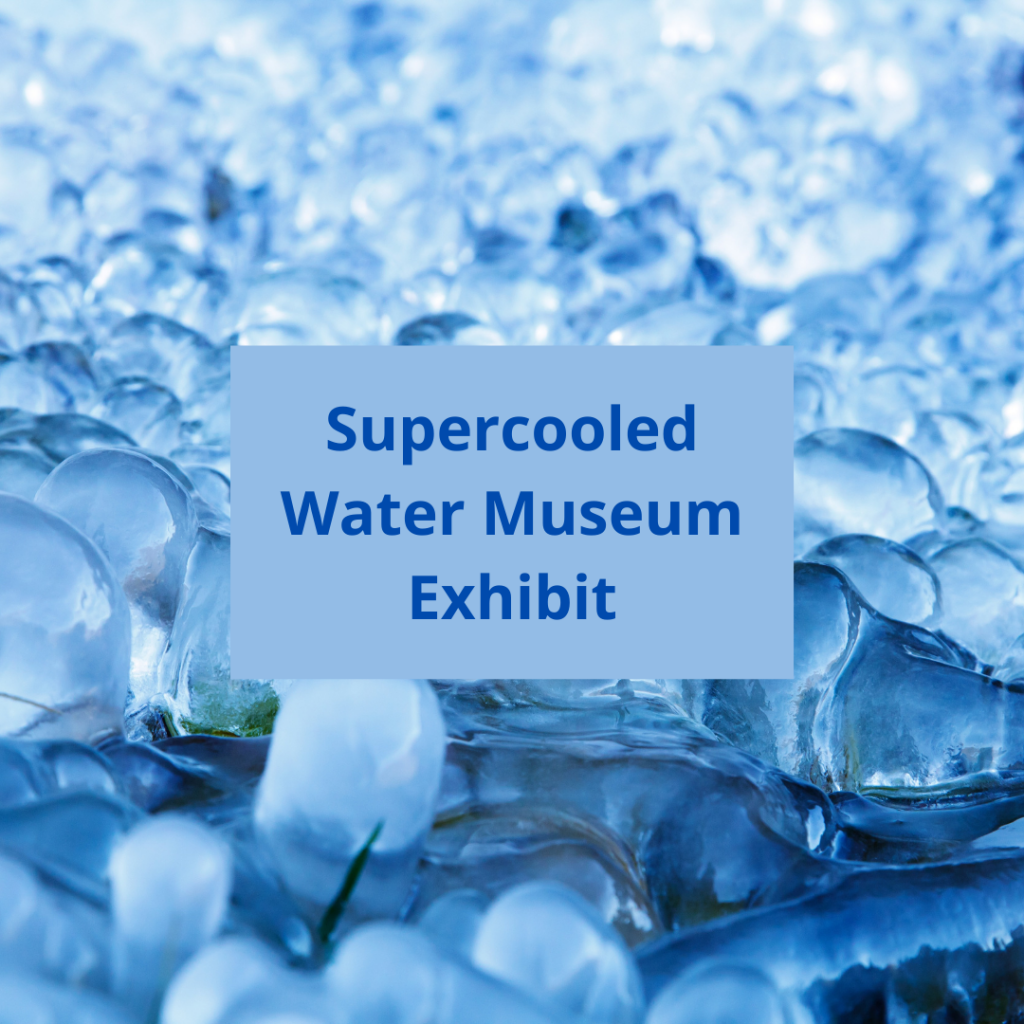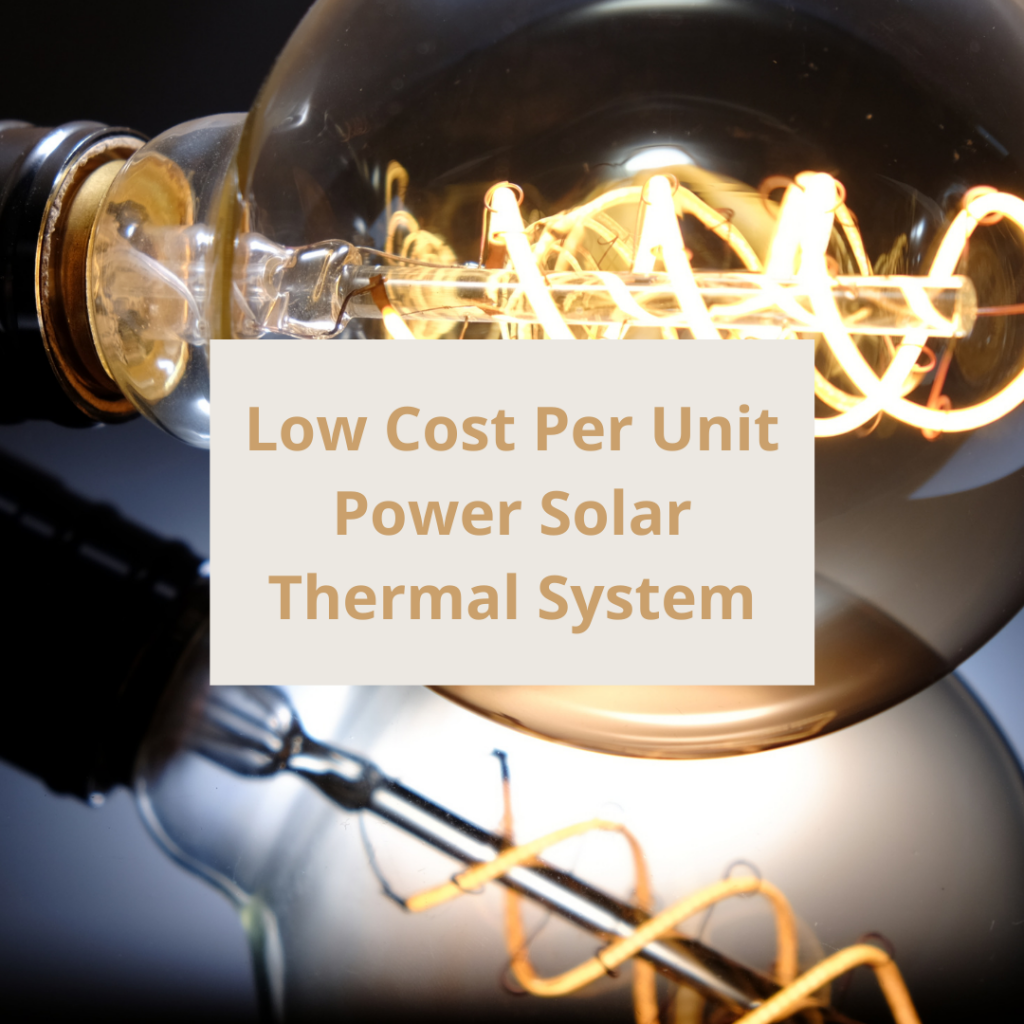 To support Kaleideum's pursuit of creating a space for life-long learning through discovery, this team is developing an interactive exhibit on supercooled water in hopes of creating an engaging learning environment while also encouraging STEM education for young people. The interactive exhibit will be able to instantaneously demonstrate supercooling water to visitors of all ages and abilities in a safe and self-directed manner. By designing and implementing this complex and exciting exhibit, the team hopes that the instantaneously reliable and wonder-worthy illustration of the natural phenomenon of supercooled water will inspire visitors to feel excited about science while also aiding local school teachers in creating a memorable experience for their students.
Client: Kaleideum
Students: Charlotte Van Houtven, Sophie Ballou, Ayana Edwards, Hank Shaw
Coach: Dr. Erin Henslee
To help citizens of the Bahamas reliably access electricity while transitioning towards renewable energy sources, this team is designing a low-cost and high efficiency solar thermal system. The solar thermal system will be created with environmental and structural confines in mind to provide a sustainable product that can maintain energy-access during hurricanes while proactively combating climate change by decreasing CO2 emissions. In developing this durable and stand-alone device, the team hopes to aid in the promotion of economic and cultural growth on the islands by creating jobs and providing off-the-grid electricity to remote areas.
Client: WFU Center for Nanotechnology and Molecular Materials
Students: Morgan Wallace, Cameron King, Claire Griffin, Aidan McCormack, Hannah Grimm
Coaches: Dr. Hunter Bachman & Dr. Paul Allaire
Challenge II: Environmental Solutions for Restoring Our Ecosystems
Revitalizing the ecosystems and communities affected by climate change is an important step in moving forward, together. Both as a people and as a planet. These Capstone teams recognize that this restoration is best accomplished by using environmentally-focused tactics and have thus accepted the challenge to employ creative and protective solutions to complex issues. By working on water filtration and conservation management, these teams are producing techniques that can be easily applicable to preservation and water management world-wide.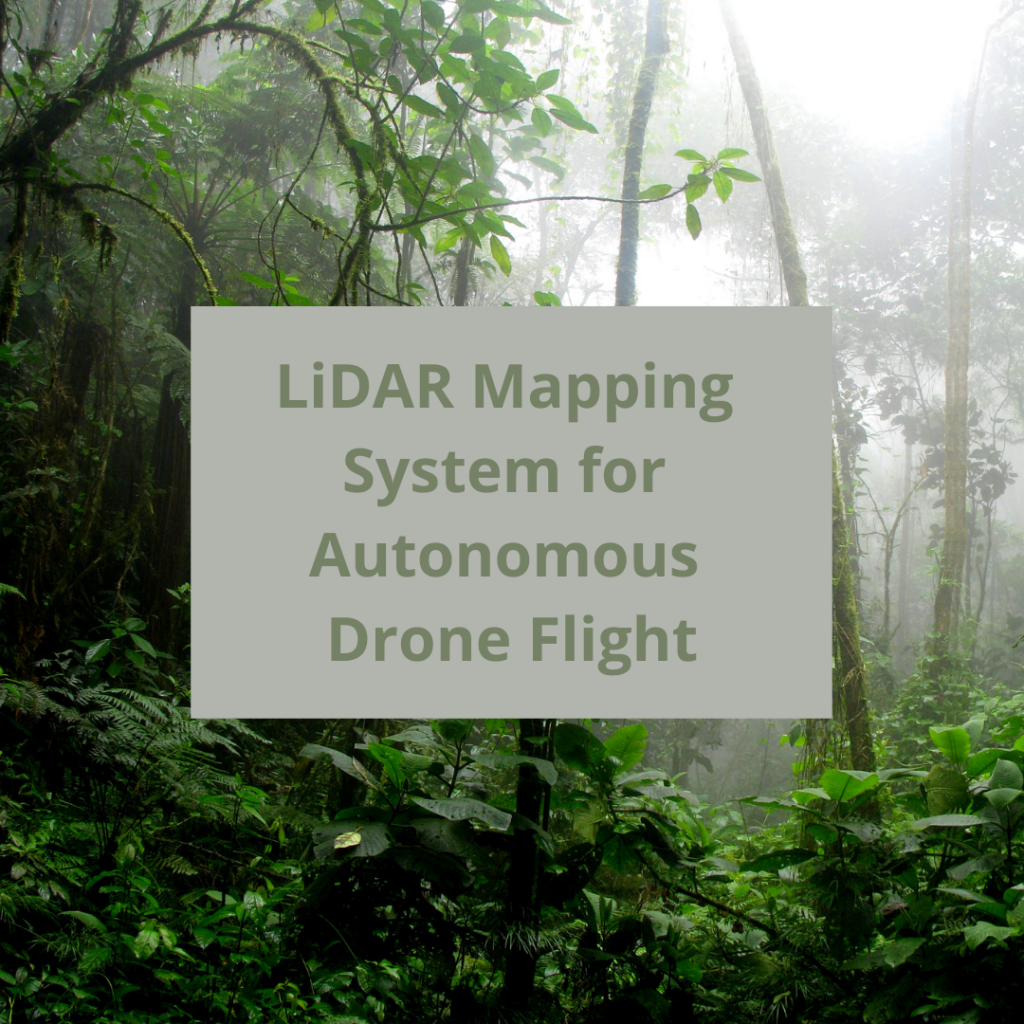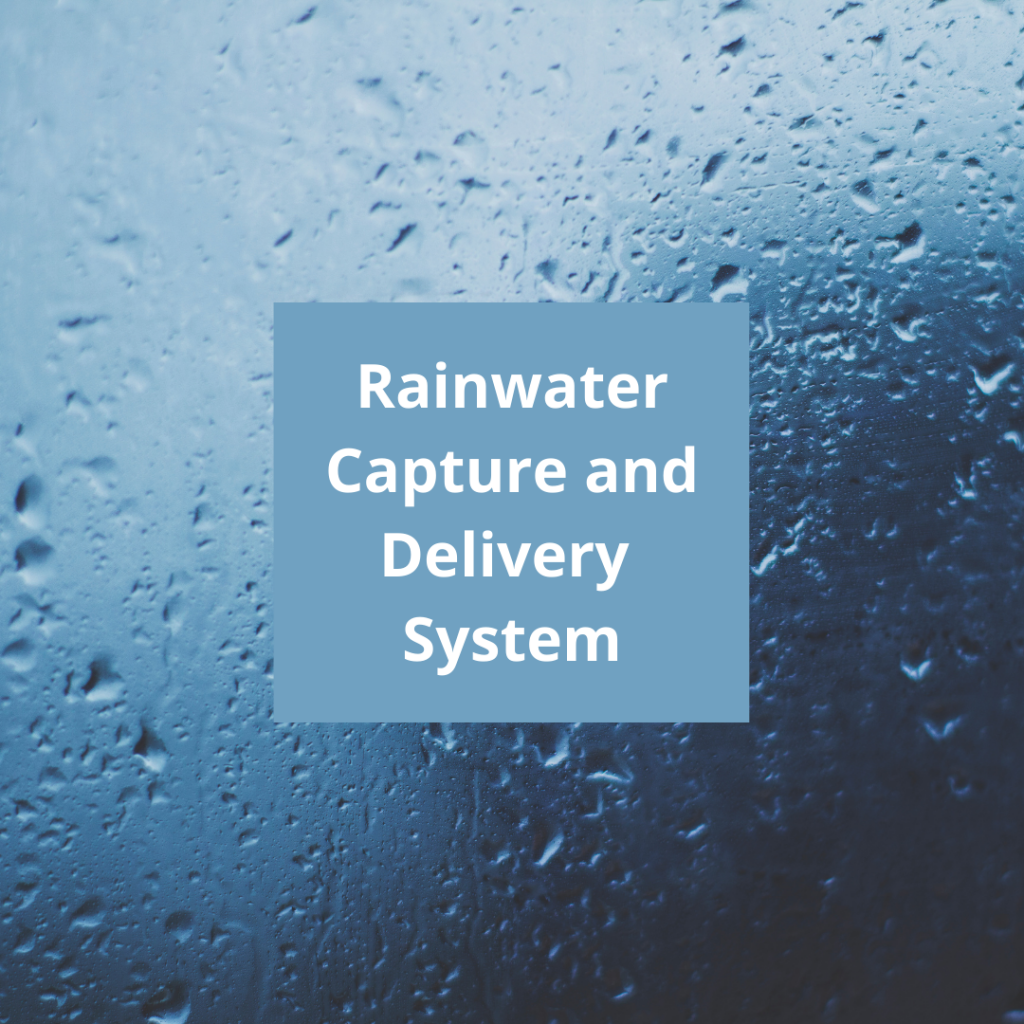 To support the Centro de Innovación Científica Amazónica (CINCIA)'s goal of mastering autonomous flight in order to study the Amazon rainforest more efficiently, this team is developing a new autonomous system to provide real-time mapping updates to the drones. The system will utilize Light Detection and Radar (LiDAR) technology to detect inconsistencies in the digital elevation models (DEMs) due to changes in the forest canopy such as growth or deforestation. Supplying the drones with this updated data will allow them to avoid new obstacles, fly closer to the canopy, and investigate areas that were inaccessible in out-dated maps. Disseminating map updates to all of the drones in the system will enable more accurate data collection to support conservation efforts and rainforest science.
Client: WFU Center for Energy, Environment & Sustainability
Students: Noah Handwerk, John Hobson, Maxim Belyayev, Charles Cadena
Coach: Dr. Kyle Luthy
To support NGO Mwanzo's mission of positively impacting the lives of Rabuor, Kenya's residents, this team is designing a filtration and sanitation system to improve the village school's rainwater capture and delivery system in hopes that the filtered water will also become available to the surrounding community. The team is working closely with stakeholders to modify the school's existing cisterns to include a UV treatment system that is easy to maintain and affordable. By developing this cost-effective and long-lasting system, the team hopes to provide a reliable source of filtered water to the Rabuor community school which will simultaneously affect educational and economic growth as women and children will be able to dedicate water-collecting time to other initiatives.
Client: Mwanzo
Students: Kenneth Edwards, Liza Fahey, Nick Rucinski, Meredith Vaughn
Coaches: Dr. Courtney Di Vittorio & Dr. Kyana Young
Challenge III: Biomedical Engineering Innovations for Saving Lives
The consequences of complications in a clinical setting are often drastic. At the cross section of innovation and optimal patient care, the Capstone teams who chose to take on this challenge are digging deep to push the bounds of current medicine. By working to minimize the limitations of tissue engineering, gaft monitoring, cancer diagnosis, and decannulation sensing, these teams are developing methodologies, technologies, and systems for the overall advancement of medical practice and the improvement of patient care.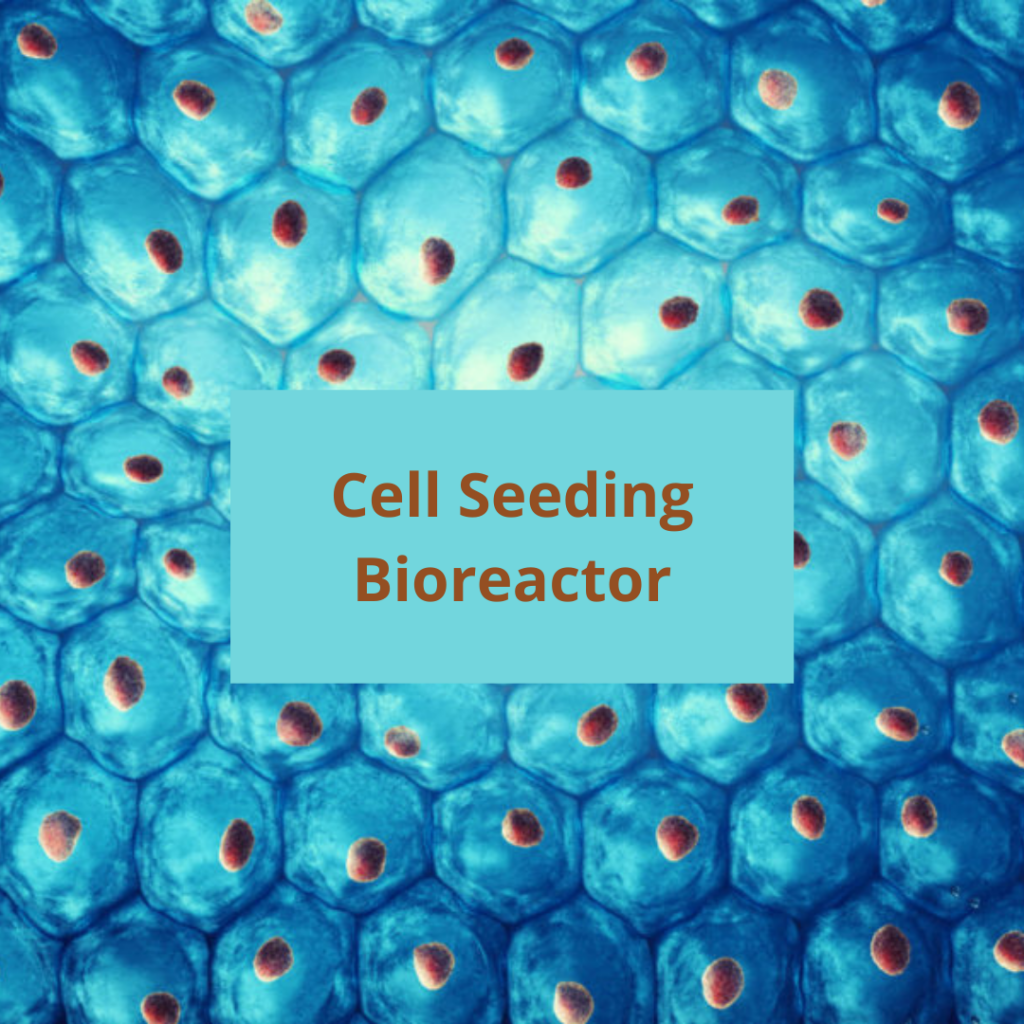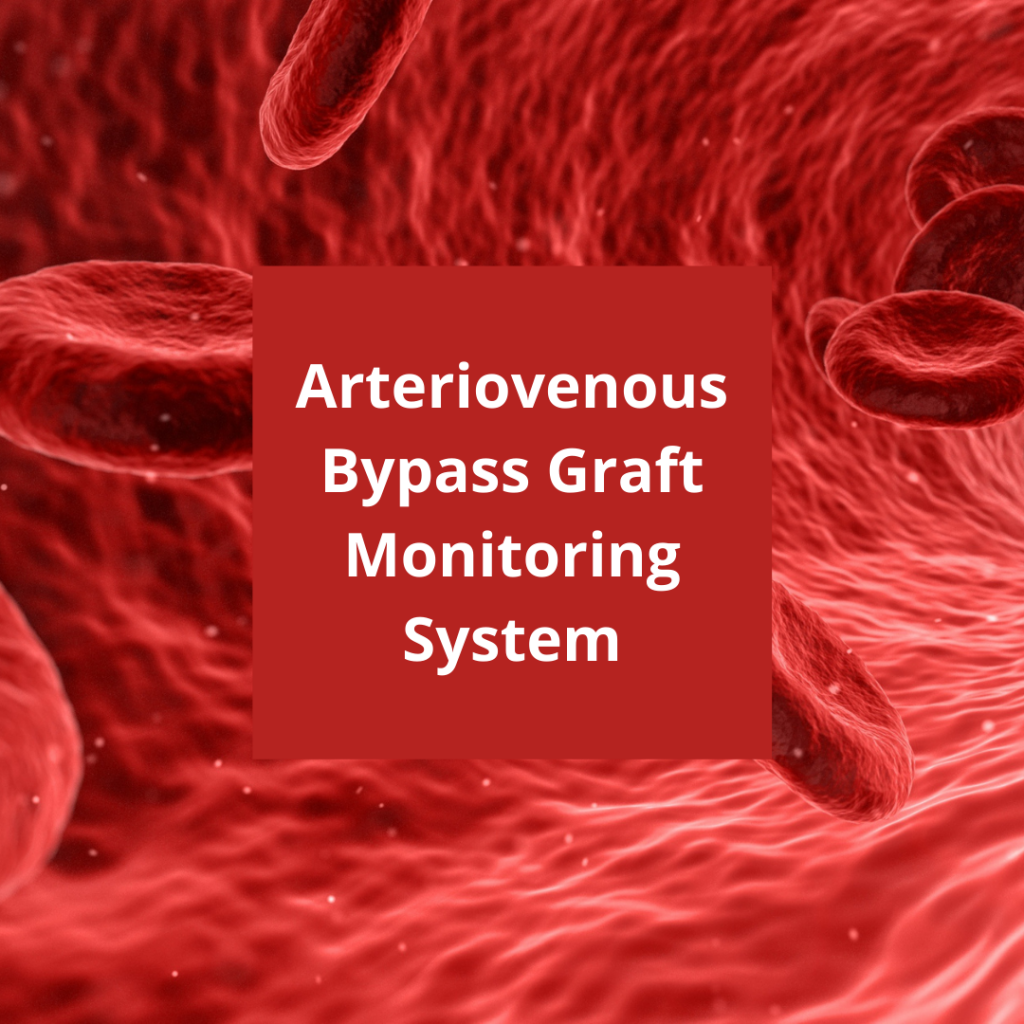 To support a variety of entities who benefit from tissue engineering, this team is creating a hybrid method of cell seeding using both static and dynamic methods in order to encourage overall homogeneous cell seeding throughout a scaffold which is a major challenge within the field. The homogenous cell seeding procedure will use microbeads, an electrospun scaffold and a hybrid static-dynamic seeding method while also utilizing appropriate mechanical analysis to seed homogenous scaffolds reliably and consistently. By establishing this method, the team hopes to improve biomedical engineering research outcomes to allow for the development of more complex research tissues while also advancing regenerative medicine technologies for an overall heightened physician and patient experience.
Students: Regan O'Donnell, Marguerite Walk, Lucy Vaughn, Zack Pagnani, Jake Safee
Coach: Dr. Carlos Kengla
To support renal patients, healthcare professionals in nephrology, and medical device manufacturers, this team is developing a sensor that accurately detects significant stenosis in arteriovenous grafts in order to avoid discrepancies during check-ups for hemodialysis patients. Stenosis is a blockage caused by endothelial damage, which causes blood flow turbulence and can lead to inadequate or failed dialysis treatment. Current monitoring methods are costly, not readily available, and require extensive nurse attention. By creating a minimally-invasive, self-contained, and more accessible sensor system, the team hopes to decrease the probability of life-threatening complications related to arteriovenous graft failure and improve the overall quality of life for hemodialysis patients, while also allowing healthcare providers to focus their time and energy on other human-dependent tasks.
Students: Danielle Cantoni, Brad Dhillon, Garrett Odell, Jemima Odetokun
Coach: Dr. Saami Yazdani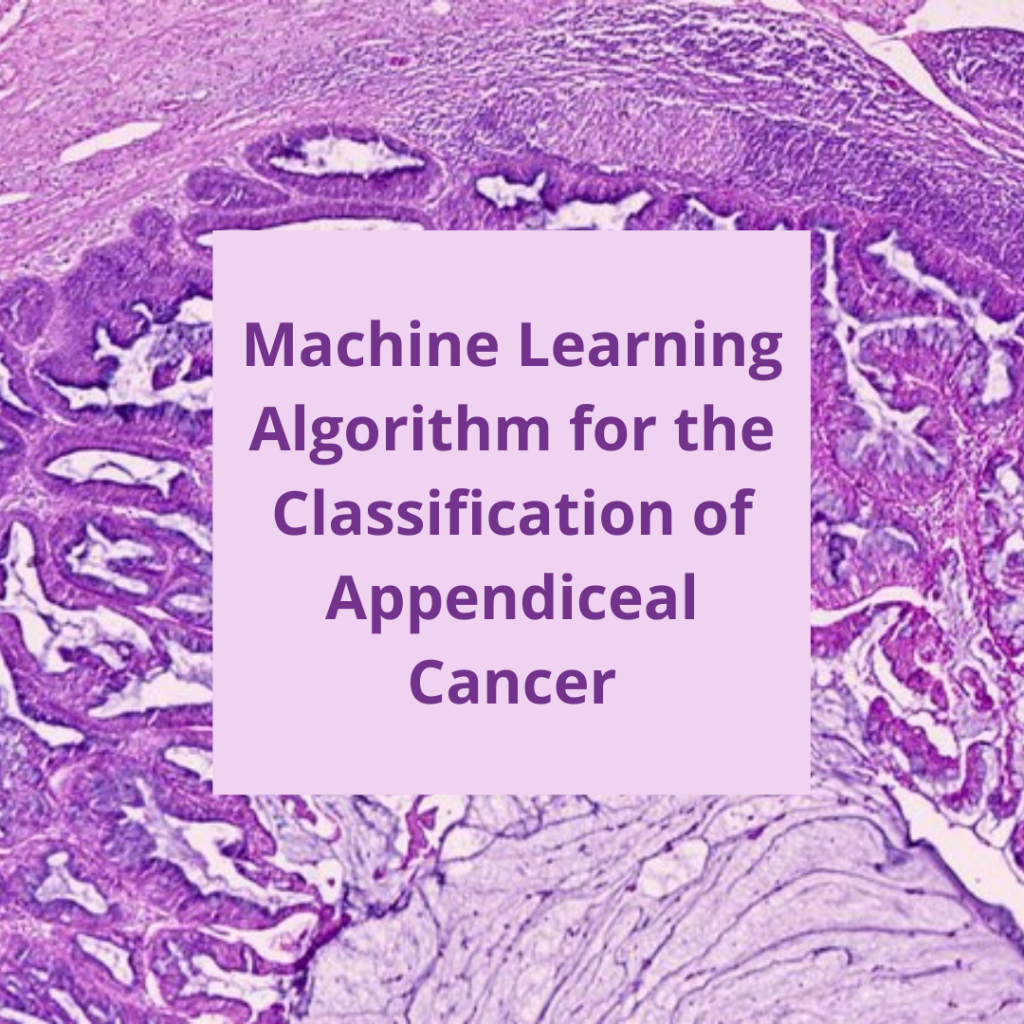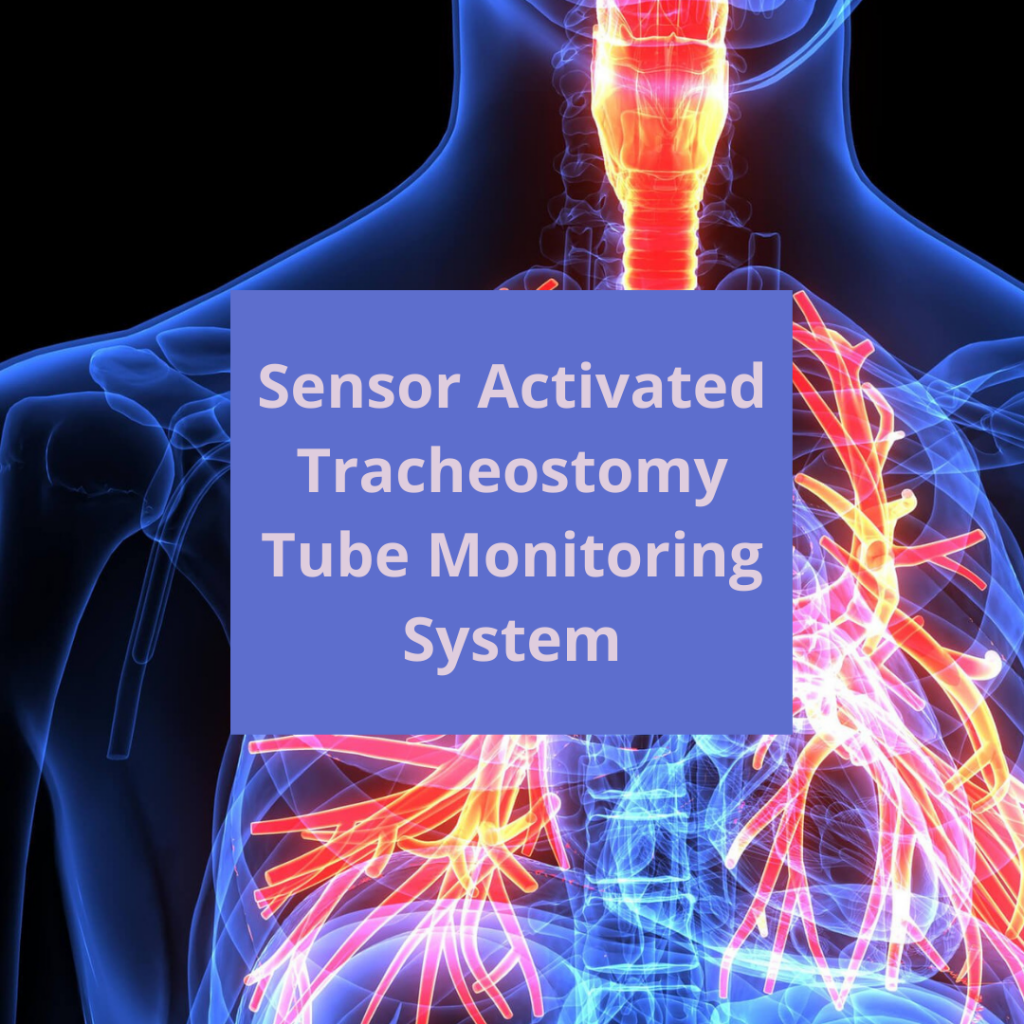 To support pathologists, surgical oncologists, and appendiceal cancer patients in combating the challenge of misdiagnosis, this team is developing a machine learning algorithm in combination with an image processing algorithm to more accurately classify appendiceal cancer subtype. Due to its low prevalence, appendiceal cancer is understudied and is oftentimes detected only after a patient has developed symptoms of appendicitis. When patients are diagnosed, the subtype of cancer is often misclassified which causes the patient to undergo improper treatment since prognosis and treatment varies significantly with the subtype of appendiceal cancer. By using digital histological samples of appendiceal cancer specimens to train a subtype classification algorithm, the team hopes to contribute to the medical community's overall understanding of this disease while improving classification rates and clinical outcomes.
Client: Wake Forest Baptist Health
Students: Gabrielle Prichard, Margaret Nyamadi, Bryan Bennett, Ethan Cooley, Hao Tong
Coaches: Dr. Olga Pierrakos & Dr. Melissa Kenny
To support pediatric and otolaryngology healthcare providers and patients who require tracheostomy tubes, this team will be integrating a system of sensors into the design of a tracheostomy tube. This integration will enable immediate detection of decannulation, which occurs when a tracheostomy tube becomes dislodged from a patient's airway, potentially causing serious health issues. Current monitoring systems do not react promptly and require the combined use of other medical equipment. By designing and delivering a prototype of this reusable, low-cost, integrated sensing system, the team hopes to provide the families of patients and healthcare providers with comfort, knowing that notification of decannulation will occur immediately.
Students: Jack Holekamp, Zhijun Zhang, Brayan Martinez, Wells Barefoot
Coach: Dr. Hunter Bachman
A thank you to our sponsors and technical experts who supported our students: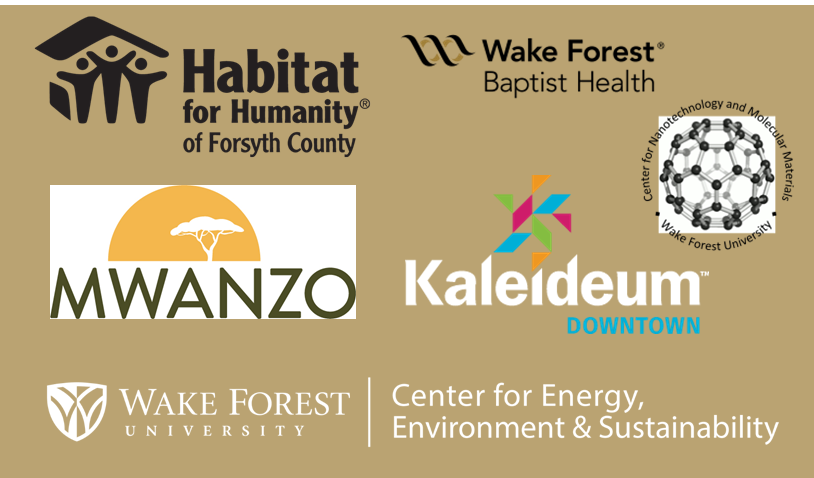 Dr. Paul Allaire
Dr. Blaine Levedahl
Miranda Weitzel
Jeff Meyers
Adam Park
Tony Schallert
Bob Summers
Dr. David Carroll
Lindsey Gray
Sarah Prather
Traci Connor
Dr. Philip Brown
Dr. Heather Brown-Harding
Dr. Andrea Mazzochi
Dr. Metin Gurcan
Dr. Pete Santago
Dr. Victor Pauca
Dr. Konstantinos Votanopoulos
Dr. Marty Kohn
Dr. Daniel Coldren
Dr. David Klimstra
Dr. Miles Silman
Frederic Katz
Fred Livingston
Marcus Wright
Matt Peterson
Damien Di Vittorio
Loyce Ong'udi
Doug Winkie
Dr. Shahriar Moossavi
Dr. George Odell