Friday April 22nd and Saturday April 23rd
Since August 2021, senior engineering student teams have been working diligently to complete eleven engineering capstone design projects in the following three areas: Renewable Energy Technologies for Sustainable Impact, Environmental Solutions for Restoring Our Ecosystems, and Biomedical Engineering Innovations for Saving Lives. In alignment with Wake Forest University's motto of "Pro Humanitate" (For Humanity), the Capstone Design Experience brings real-world authentic engineering projects to our engineering students. We desire for positive impact to be made, innovative solutions to be produced, and equity and justice to be reflected in the technological advancements that our students make.
The time is rapidly approaching for our students to present their efforts during the second annual engineering capstone symposium! We are extremely proud of the work our seniors have completed, and we are grateful to all of our faculty, staff, clients, and technical experts who have given their time and expertise to support our students. We invite you to join us in celebrating our students' achievements with events on Friday April 22nd and Saturday April 23rd. Specific details for these events are provided below. We have also provided project summaries and videos recorded by each of our teams for your reference. Please take a look at the innovative projects our students have been working on and we hope to see you at the symposium!
Friday April 22nd – Poster Session
Location: Wake Forest University Reynolda Campus, Benson University Center Room 401
Time: 11:30 am – 1:00 pm
Saturday April 23rd – Presentations and Prototype Showcase
Location: Wake Downtown (455 Vine Street, Winston Salem)
Time: 9:00 am – 12:00 pm
Challenge 1: Renewable Energy Technologies for Sustainable Impact
Sustainable and renewable energy technologies are revolutionizing people's lives while also reducing the overall impact that humans have on the environment. By electrifying aquatic propulsion, creating a novel solution for wastewater treatment, and designing an energy efficient residential home, these teams are addressing the layered barriers to transitioning into a more sustainable future.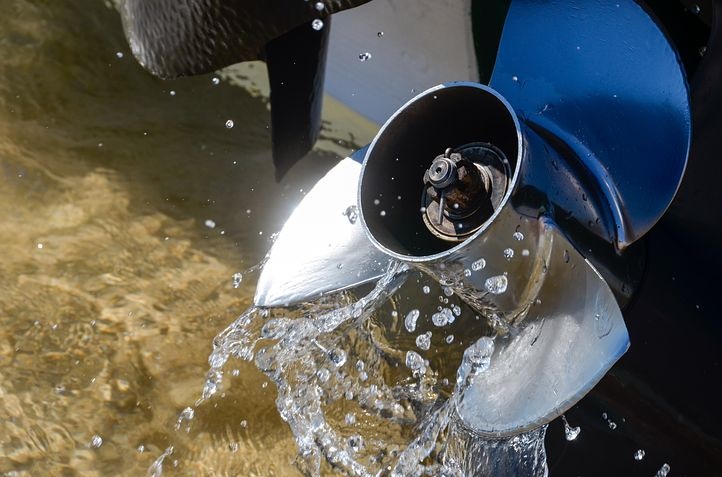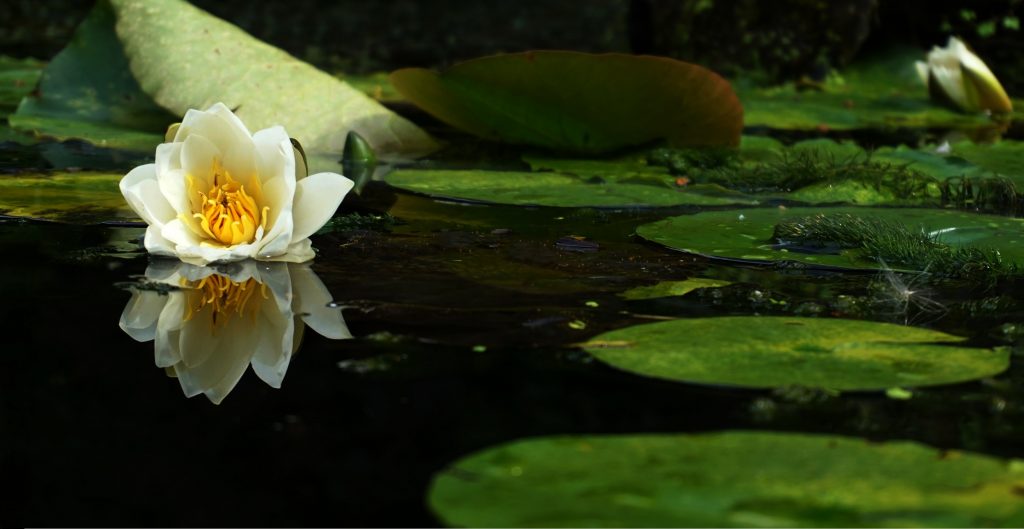 Design of an Electric Powered Watercraft
The use of gasoline-powered engines significantly increases the possibility of an environmentally hazardous spill and contributes to the production of greenhouse gases. To mitigate these negative impacts, the Promoting Electric Propulsion (PEP) Competition, hosted by the American Society of Navel Engineers, challenges Wake Forest Engineers to advance sustainability in the watercraft industry by designing a small, electrically-propelled boat to both efficiently and safely complete a five mile race.
Client: American Society of Naval Engineers
Students: Connor Moody, Grayson Ramsey, Catalina Murray, Zachary Goodie
Coaches: William Crowe
Onsite Treatment of Household Wastewater
73% of Lowndes County Alabama's 10,000 residents reported exposure to raw wastewater in their homes due to backup from failing wastewater treatment systems. Unfortunately, achieving proper wastewater treatment in Lowndes is particularly challenging given that the county's median household income is $30,000 below the national average. To address this challenge, this capstone project focuses on designing an affordable alternative septic system that sufficiently treats raw wastewater and prevents many of the negative health and environmental impacts caused by improper treatment.
Client: Triangle Environmental
Students: Kyle Cattin, Daniel Watts, Brad Kelly, Juliana, Hopper, Sakina Barthe-Sukhera
Coaches: Kyana Young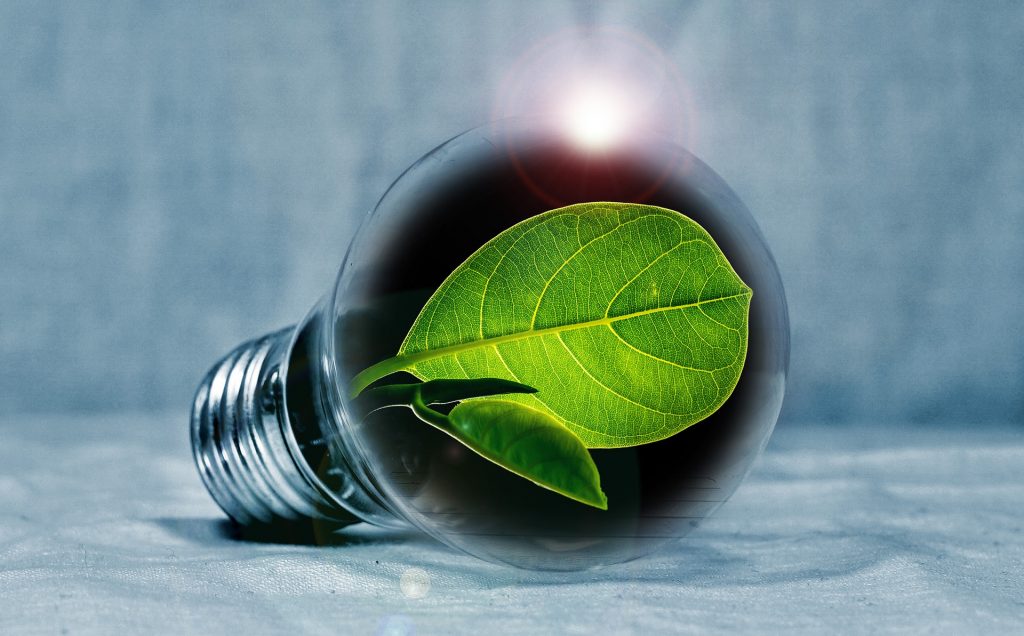 Solar Decathlon Competition
Homes within the United States account for 40% of the nation's energy consumption (~$276B per year) and emit pollutants, like carbon dioxide, into the atmosphere. The Department of Energy has proposed The Solar Decathlon Design Competition to address and combat the climate crisis by focusing on designing a net zero energy building to integrate green technologies, offset energy consumption, and increase accessibility to those solutions. The Department of Engineering at Wake Forest University aims to tackle energy consumption and pollution problems through the creation of complete design plans for a residential, single-family zero offset energy house in Charlotte, NC.
Client: US Department of Energy
Students: Mia Albery, Audrey Crowder, Santiago Leon, Ben Ryan
Coaches: Nicholas Lutzweiler
Challenge II: Environmental Solutions for Restoring Our Ecosystems
Revitalizing ecosystems and communities affected by climate change is an important step in moving forward both as a people and as a planet. By working on improving education, monitoring of ecosystems, and environmental hazard mitigation, these teams are producing techniques that can foster a better relationship between society and the environment for the foreseeable future.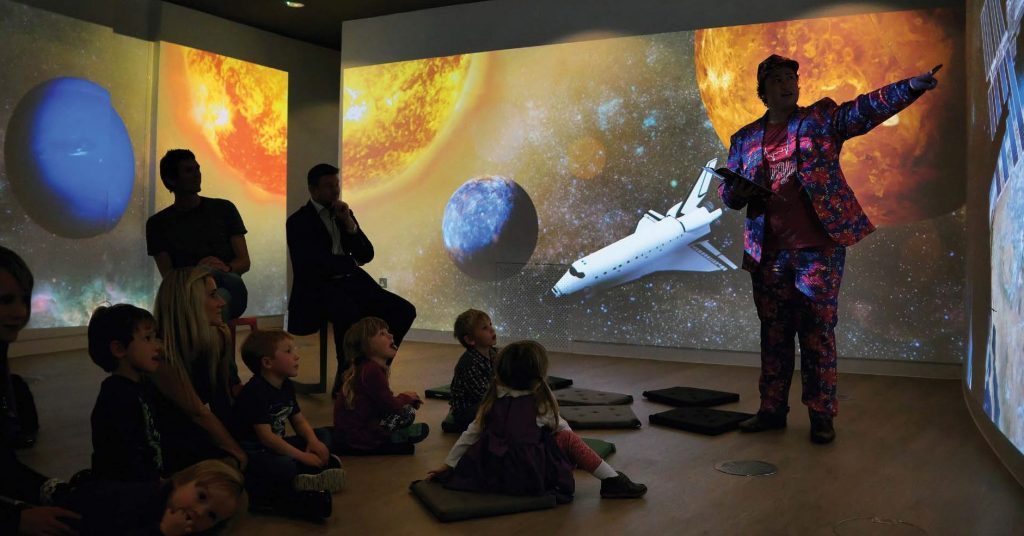 Interactive Museum Projection Exhibit
Kaleideum, an arts and science museum in Winston-Salem, needs an interactive exhibit that showcases the budding innovative nature of the city to a young audience, hoping that this exposure can inspire and motivate children to become interested in STEAM careers. The Wake Forest Engineering Capstone team will be designing an intuitive and durable "Sketch n' Project" exhibit that is interactive, safe, and accessible by museum visitors of all ages. The exhibit will allow a user to color in a template and then watch as their drawing is animated and projected onto a virtual environment on the museum wall.
Client: Kaleideum
Students: Katherine Reiss, Michael Klausner, Andrew Rust, Victoria Oduwa, John Delucia
Coaches: Melissa Kenny
Autonomous Pelagic Profiling System
Considering that oceans cover 71% of the earth's surface, the oceanic pelagic zone, which is the entire region between the surface and the ocean floor, represents the largest habitat on earth. As a result, scientists are interested in exploring this zone to investigate animal and plant life, climate change, and overall oceanic conditions. However, current solutions utilized to profile the pelagic zone are too expensive or labor intensive, or they do not meet the needs of specific researchers. This project proposes to address this problem by designing and prototyping an autonomous profiling system to provide an inexpensive means of exploration for environmental scientists and ecologists to collect and retrieve data to a minimum depth of 100 m in the water column.
Client: Kyle Luthy, Sheri Floge
Students: Tommy Taylor, Will Chen, Danette Martinez, Jackson Wall
Coaches: Hunter Bachman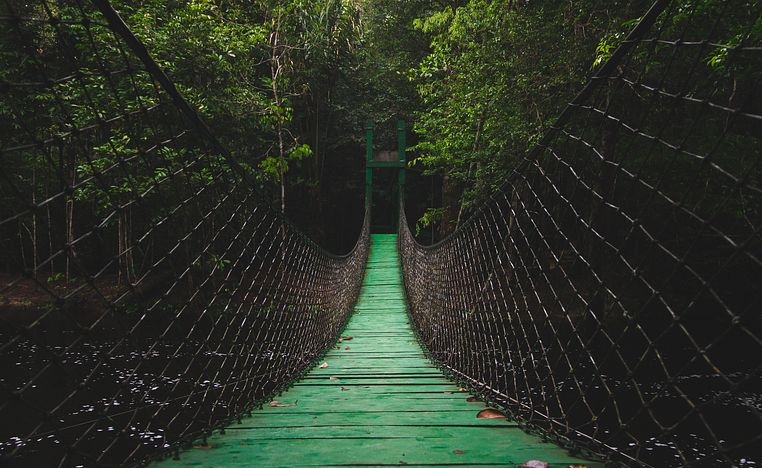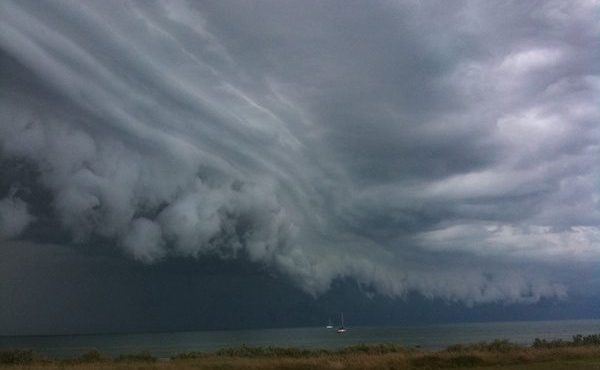 Bridge Design for Remote Communities
The community in Zombodze, Eswatini, Africa, is cut off from access to vital resources, including healthcare, education, and food, for an average of 14 days each year. The community loses access to these resources due to the severe flooding of the Mtilane river that occurs during the rainy season. To address this problem, Wake Forest Engineers have partnered with Engineers in Action (EIA) to design and build a suspended cable bridge that will cross the floodplain of the river, improving the lives of all community members.
Client: Engineers in Action
Students: David Wrona, Tyric Swennie, Thomas Aucamp, Reed Hedberg
Coaches: Patricia Clayton
WFU Stormwater Improvement
The erosion of the West Creek on Wake Forest's Reynolda Campus has become a hazard to students and campus buildings because of stormwater impacts. Specifically, the erosion of the creek due to high amounts of runoff and flooding has weakened the ultimate strength of the soil, which is now insufficient to support the Scales Dance Studio, located on the bank of the creek. The goal of the project is for engineering students to work with the WFU facilities department to design a solution to mitigate stormwater erosion issues on the West Creek through means of stormwater infrastructure design.
Client: Wake Forest Facilities
Students: Ryan Welton, Sami Rodia, Julia Gass, Annlyn Zinke
Coaches: Courtney Di Vittorio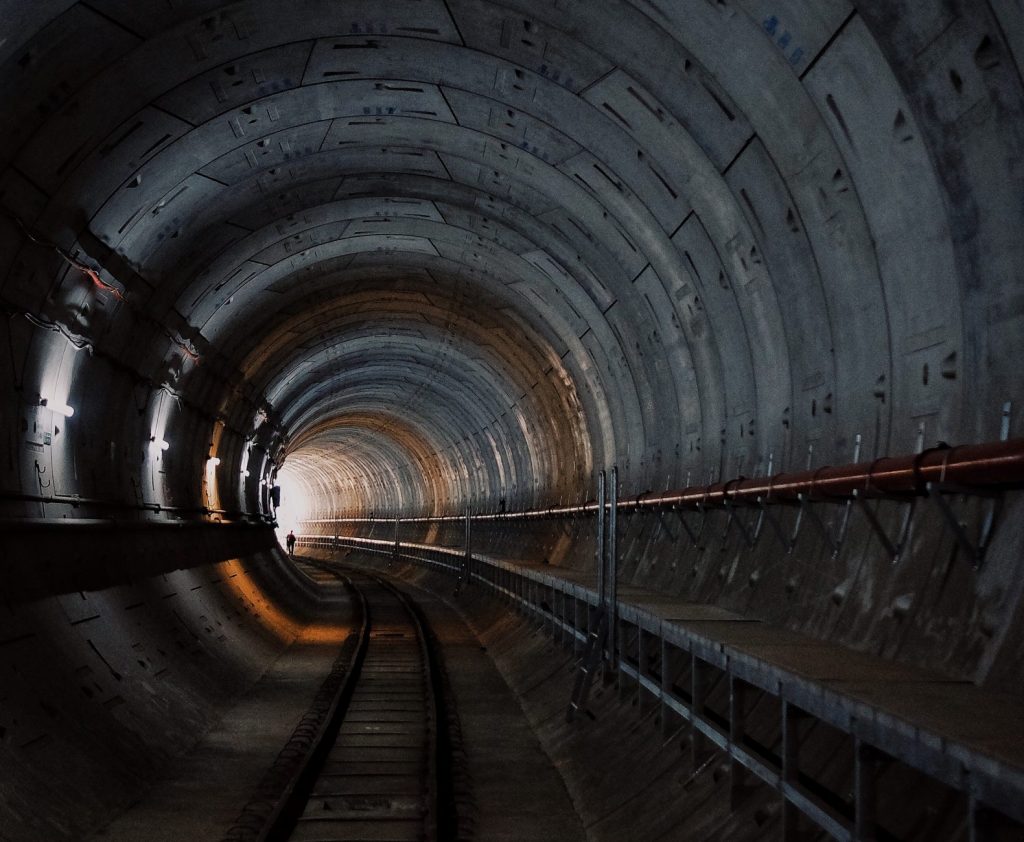 Remote Tunnel Hazard Monitoring System
The tunnels underneath Wake Forest University's Reynolda campus house electrical
infrastructure and steam pipes that require monitoring for maintenance and repair needs. Unfortunately, conditions within the tunnel may be hazardous to the facilities personnel who enter the work environment to conduct the monitoring. To eliminate the risk associated with university employees entering the tunnels, Wake Forest University Engineering students are working to design an autonomous monitoring system equipped with sensors that can remotely display data to the user on a centralized dashboard located outside of the tunnels.
Client: Wake Forest Department of Health and Safety
Students: Nicolas Chen, Will Gilkeson, Rachel Lampman, Dorian Brown
Coaches: Hunter Bachman
Challenge III: Biomedical Engineering Innovations for Saving Lives
At the cross section of innovation and optimal patient care, the Capstone teams who chose to take on this challenge are digging deep to push the bounds of current medicine. By working to improve healthcare, tissue engineering research, and surgical cardiac repair, these teams are developing methodologies, technologies, and systems for the overall advancement of medical practice and the improvement of patient care.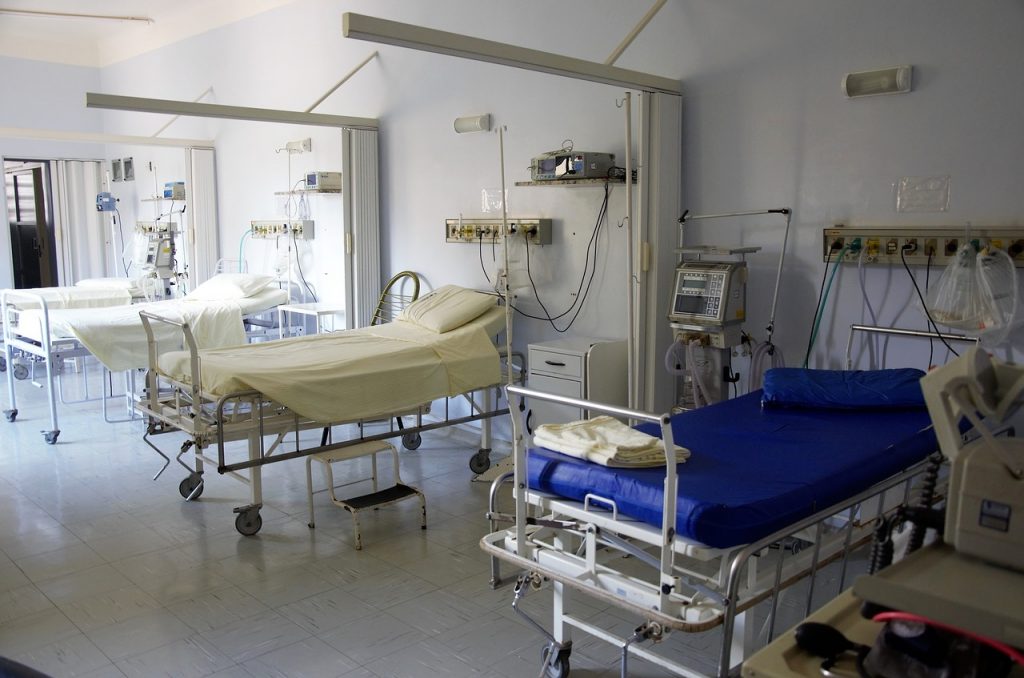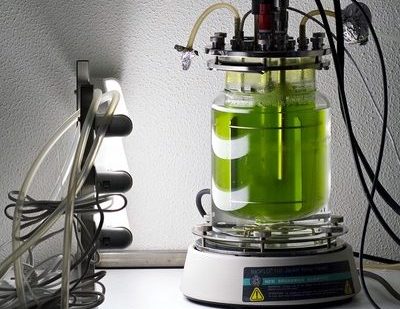 Simplified Exercise Apparatus
Individuals that are critically ill or undergo major surgeries are often confined to bed rest in the early stages of their recovery. These patients can lose as much as 2.2 pounds of lean body mass a day, much of this occurring in the lower extremities during the first week of stay. This muscle loss often renders patients unable to move on their own, leading to longer rehabilitation times and lower quality of life post-ICU discharge. The goal of this project is to design an in-bed apparatus that reduces the rate of muscle loss during bedrest to improve long-term patient outcomes.
Client: Dr. Samuel Carmichael
Students: Bridget Barsanti, Max Hazlin, Lauren Davies, Andrew LaCava
Coaches: Sami Yazdani
Bioreactor Monitoring System
Negative pressure wound therapy (NPWT) serves as a cutting-edge technique for treating deep, complex tissue wounds by applying micro/macrostrain to the injury while supporting the introduction of fluids to nurture the wound environment. While this innovative process is currently being simulated at Wake Forest Baptist Hospital using a benchtop bioreactor system, the apparatus requires constant monitoring by medical professionals. The goal of this project is to reduce the hands-on time required to operate the bioreactor by designing a monitoring/control platform that can automatically document and modify conditions and alert physicians to errors within the system.
Client: Dr. Adam Katz, Dr. William Christian Molair
Students: Josh Prillaman, April Espinoza, Tanner Stewart, Avery Jamieson
Coaches: Carlos Kengla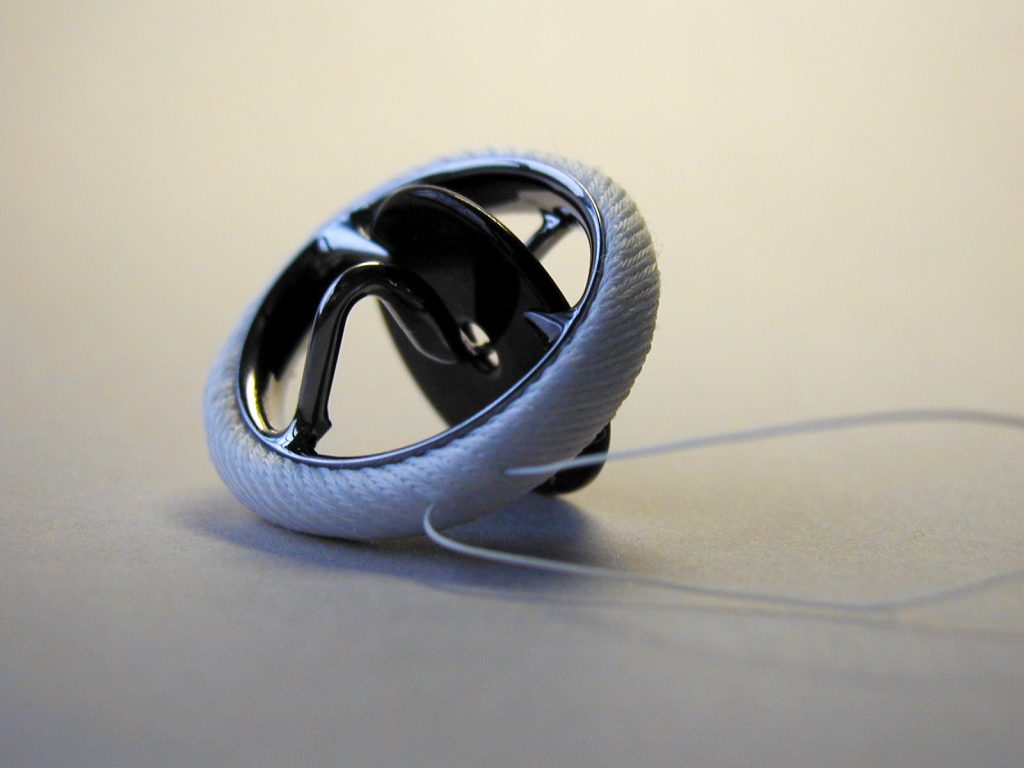 Design of a Prosthetic Heart Valve for Pediatric Patients
Congenital heart defects affect nearly 40,000 of births per year in the United States, and in many cases invasive heart valve replacement surgery is required to insert a donated valve (a homograft) or a prosthetic heart valve into the patient. Currently, no FDA-approved and commercially available prosthetic option exists for patients that require a valve smaller than 15mm in diameter. The goal of this project is to design, evaluate, and optimize the performance of a novel ePTFE valve that is smaller than 15mm, improving health outcomes for some of the country's smallest patients.
Client:
Students: Ava Burgess, Libby Welborn, Anna Kate Himes, Ida Greenlee, Nyna DeWitt
Coaches: Olga Pierrakos, Brandon Eberl
A thank you to our sponsors and technical experts who supported our students:
Paul Allaire
Sarah Prather
Traci Connor
Philip Brown
Pete Santago
Damien Di Vittorio
Samuel Carmichael
Meredith Merchant
Michael Briscoe
Takacat Americas
Tate Rogers
Aaron Forbis-Stokes
Tina Whitfield
Eric Stottlemyer
Sheri Floge
Ethan Gingerich
Brenton Kreiger
Michael Draughn
Nick Golden
Yoshio Otaki
Ashli Jones
Chris Busch