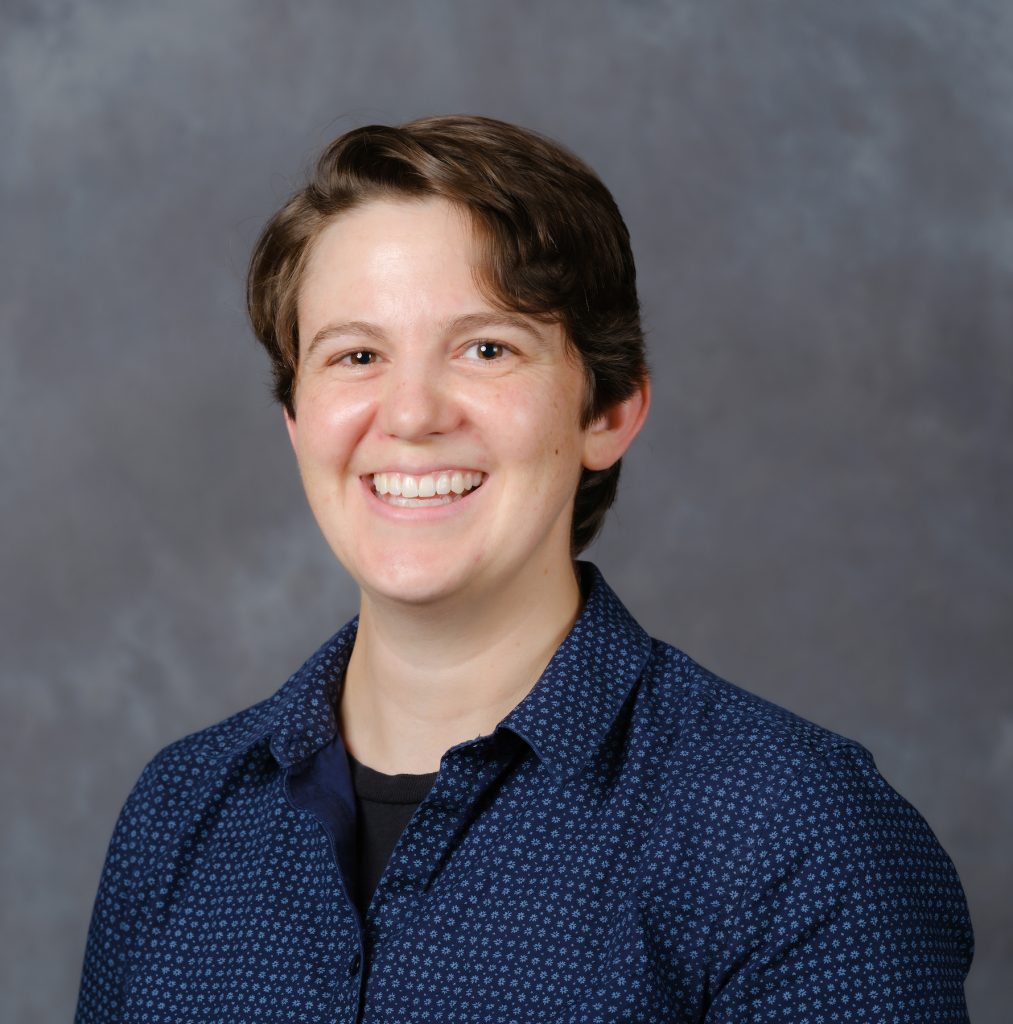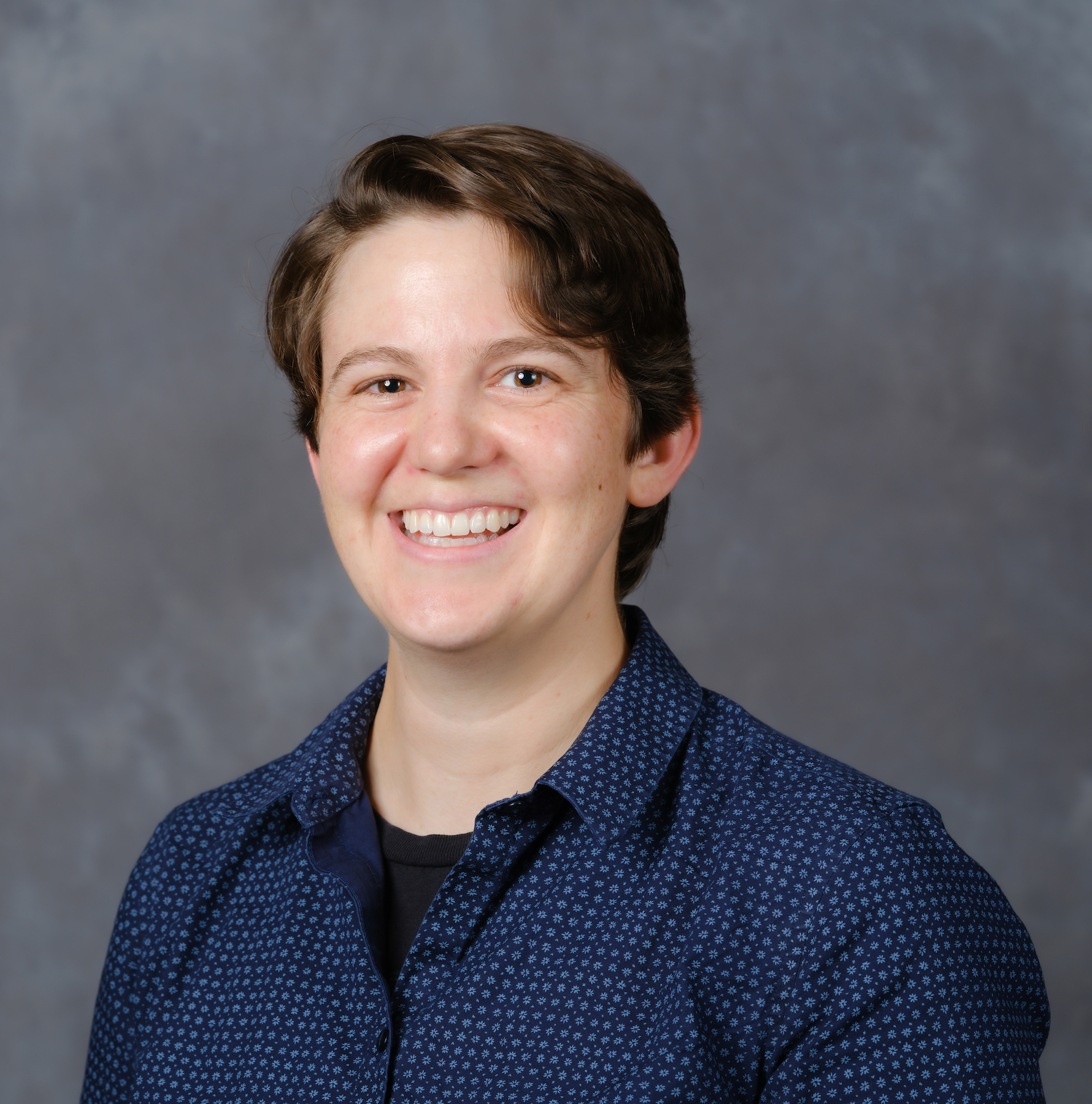 Patricia Clayton, PhD
Associate Professor
Phone:
Office: 455 Vine Street, Bldg 60 South, Rm 4512
B.S. Civil Engineering, December 2007, North Carolina State University
M.S. Civil Engineering, December 2010, University of Washington
Ph.D. Civil Engineering, Decembe 2013, University of Washington
My research interests are in structural engineering and natural hazards engineering, particularly earthquake engineering. Some example research topics include hazard-resistant structural engineering technologies, modeling natural hazard impacts from the individual component to regional scales, and applications of 3D printing in construction. Research methods may include computational modeling, data curation and analysis, and small-scale structural testing.